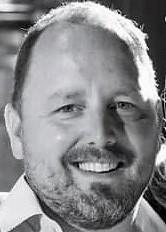 Jeremy Trottier
Financial Security Advisor
Investment Representative
I offer expert advice that works for you now and in the future. Financial freedom should leave you room to live. This means having control over your money, doing what makes you happy and focusing on your family, not just your pocketbook.
Recent posts
How key person insurance can help your business
Nov 15, 2022 - Canada Life
Key person insurance is insurance a company buys on the life or health of an owner or employee crucial to the company's success....
Read more